Campsite Rayol Canadel
A campsite stay in Rayol Canadel is above all a stay on the Mediterranean coast as it is also the case for our campsite in Saint-Tropez!
Located at only 25 km, the campsite La Rouillère will allow you to easily visit Rayol Canadel sur Mer whenever you want!
The visit of the village begins with the monumental staircase in shale stone at the seaside. Don't be afraid of the climb up to the flag via the "Patec pergola" from where you will have a breathtaking view of the azure blue sea. The "Jardin des Méditerranées" is a must in this small town. You will find plant species from 5 continents in a heavenly garden plunging into the Mediterranean Sea!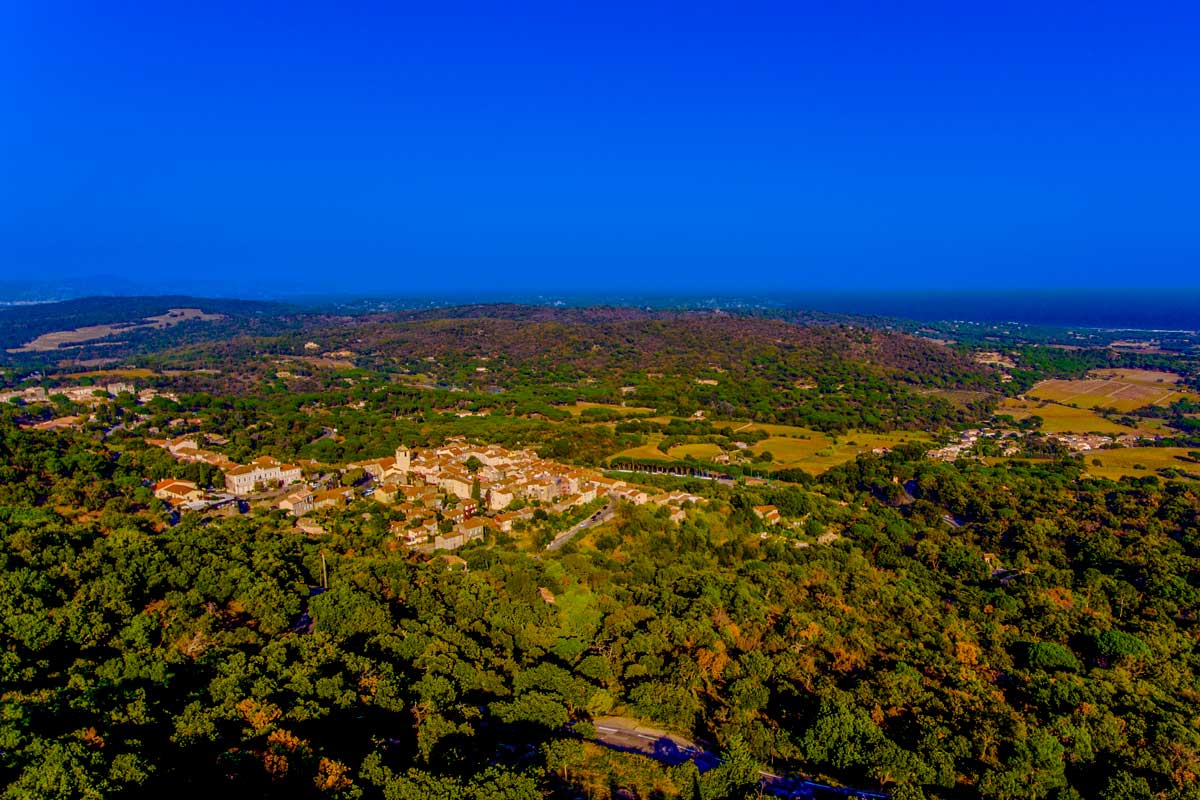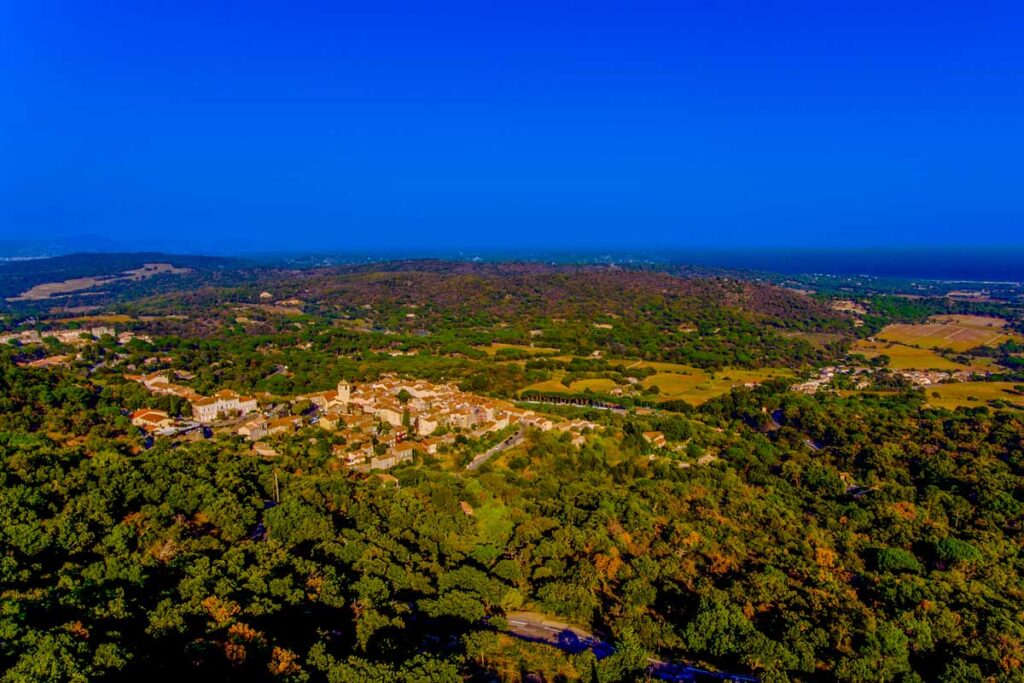 Mobile home rental Rayol Canadel
Those who are looking for a mobile home rental in Rayol-Canadel will inevitably find what they are looking for among the numerous formulas that we offer to our vacationers at the campsite La Rouillère, only 25 km away. Take a front row seat in the preserved environment of our campsite near Rayol Canadel, surrounded by trees and vineyards that make the reputation of the Golf de Saint-Tropez.
You like the trapper spirit?
Then our wooden cabins with their impeccable comfort are sure to please you. With a capacity of 2 to 6 people with 2 bedrooms for 30 to 43 m² of living space, they are equipped with comfortable kitchens, bathrooms with WC and air conditioning, from 62 €.
Our mobile homes can accommodate up to 6 people. Choose a 1-bedroom, 2-bedroom or 3-bedroom model with a surface area of 18 to 32 m², ideal for families.
Cabins or mobile homes, all our rentals have a beautiful terrace with everything you need to enjoy your sunny exterior every day: table, garden chairs and deckchairs are at your disposal. For a luxurious stay, opt for a view of the vineyards and a private Jacuzzi!
Traditional campsite addicts also have a wide choice of canvas rentals, Coco Sweet of 16 m² with outdoor kitchen, or even a Freeflower tent on stilts with 2 bedrooms, kitchen and sanitary facilities for 42 € per night!

Tourism in Rayol-Canadel-sur-Mer
Staying in a campsite near Rayol Canadel-sur-Mer is a great opportunity to discover the Var in its most authentic aspect. This beautiful town borders the Mediterranean Sea and makes its way through the lush nature so typical of the Provence-Alpes-Côte-d'Azur region.
Rayol-Canadel is also known for its beautiful beaches with turquoise waters and white sand. Choose between the beaches of Rayol East or West, the beach of Pramousquier, the Pointe du Figuier, or those of Canadel East or West.
Don't miss the Jardin des Méditerranées at the Domaine de Rayol, a true botanical jewel designed by Gilles Clément, who has brought together countless species representing the flora of countries with a Mediterranean or subtropical climate. The result is an invitation to travel on nearly 20 hectares!
The Domaine de Rayol offers many activities for families: a marine trail to discover equipped with mask and snorkel, a visit with a naturalist guide to understand and observe the fauna of the "small animals" living on the domain, the discovery of trees in accrobranche, etc. Hikers will find several circuits to fully appreciate the beauty of this preserved nature during their vacations in Rayol-Canadel.
Discover the surroundings