Sainte Maxime campsite
Sainte-Maxime is a superb seaside resort with beaches loved by all lovers of water sports and swimming of course! Sainte-Maxime is the most populated town near our campsite in the Gulf of St-Tropez.
Shopping lovers; many stores are waiting for you! For the more sporty: golf, tennis, all water sports, sailing, diving, water skiing, all types of hiking: Mountain biking, horseback riding, hiking; each of you will find something to enjoy in Sainte-Maxime.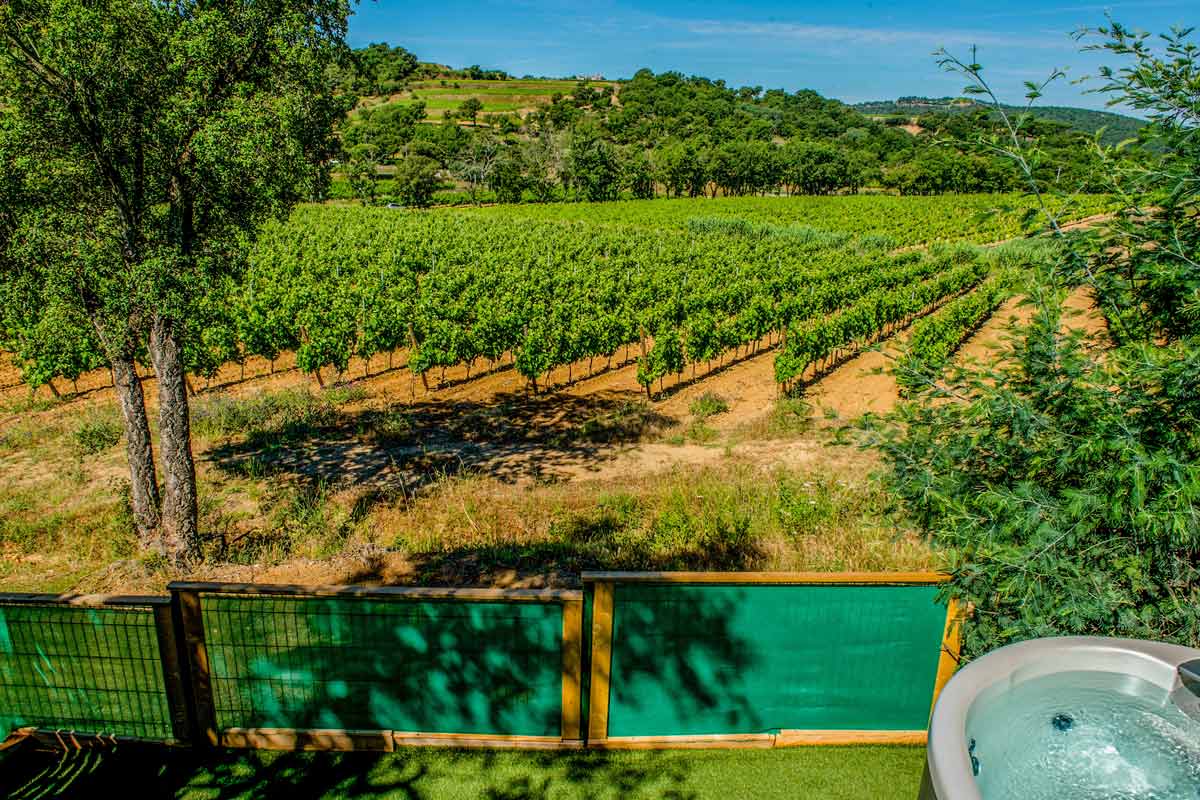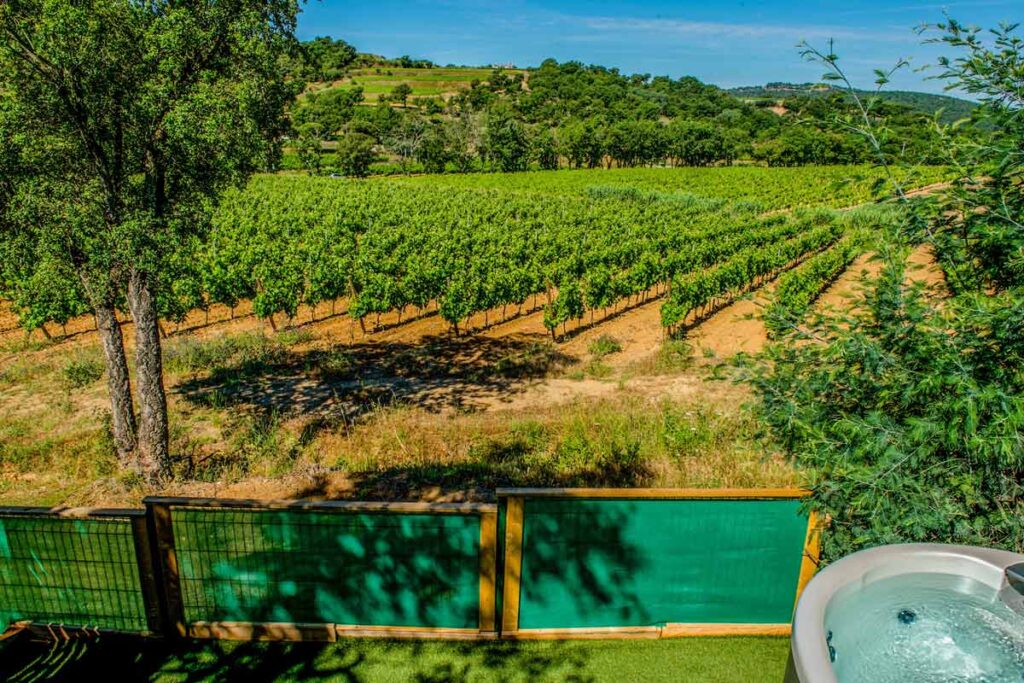 Mobile home rental Sainte-Maxime
If you are planning to come and spend a vacation in the south of France in a mobile home rental in Sainte-Maxime, the campsite La Rouillère, only 14 kilometers from Ste-Maxime, is a first choice destination that may please you. We offer a wide range of outdoor accommodations arranged on beautiful wooded plots and bounded by hedges to ensure your privacy, that on a large wooded area
Our mobile homes are perfect for families, from 1 to 3 bedrooms, designed for 1 to 6 people with dimensions ranging from 18 to 32 m² from 46 €, they are air conditioned and equipped with full kitchens, shower rooms with separate toilets or not.
For a "glamping" experience you can choose one of our large wooden cabins fully equipped and air conditioned. All these rentals come with a large terrace, deckchairs and garden furniture so that you can make the most of the Tropezian sun. Some accommodations also have a view of the vineyards that border our campsite and even a private Jacuzzi, an affordable luxury: the sweet flower premium of 43 m² have 2 bedrooms and accommodate up to 6 people from 70 € per day.
Those who wish to control their budget will be able to have access to canvas tents like our freeflower tents of 37 m² with 2 bedrooms, for up to 5 people for 42 € per day.
Do you find it better than a campsite in Sainte-Maxime? Do not hesitate to join us!

Tourism in Sainte-Maxime
During your stay in Sainte-Maxime campsite, don't hesitate to schedule a day to visit this world famous seaside resort, which has kept all the authenticity of a charming Provencal village.
Come and soak up the sweetness of life in the lively streets of colorful markets, with Mediterranean scents. Fill up on regional products at the Saint-Maxime market or at the fishermen's stall on the port for ultra fresh fish. Then go to the Pointe des Sardinaux with your picnic, the place is a real haven of peace where nature is totally preserved, so you must respect it. Look for live shellfish in the rocks, take a nap in the shade of the tall umbrella pines, and take the opportunity to discover a Roman fish tank and a World War II bunker.
Other beaches are accessible and represent an exceptional natural heritage: the Madrague beach, the Elephants beach, the Croisette beach or the Nartelle beach are part of the must-see tourism in the Var.

Finally, have an unforgettable experience with your family, go and meet the dolphins during your vacations in Sainte-Maxime! Several formulas are proposed for boat trips departing from the city of Sainte-Maxime, a magical moment that you and your children will not forget!
Discover the surroundings